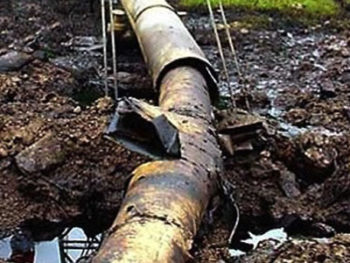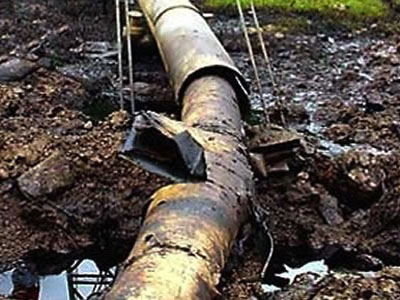 The Nigeria Security and Civil Defence Corps (NSCDC), Ondo State Command has said pipeline vandalism tops the list of crimes committed in Ondo State. 
In a chat with SHIPS & PORTS DAILY, the command's Public Relations Officer, Ajoke Pelemo, an Assistant Superintendent of Corps, said that oil bunkering took the second spot after pipeline vandalism. 
Pelemo said, "We have arrested a lot of pipeline vandals since December till present. We have like 10 cases in court out of which we have secured six convictions. That's a plus to the Corps. 
"We have arrested more than 21 suspects within the last quarter. Their offences differ – some are illegal business, pipeline vandalism, adulterations, stealing under false pretence, molestation, child-abuse." 
Just recently, the NSCDC Ondo State Command arrested four suspects and destroyed 200,000 litres of diesel. The suspects were arrested for illegally dealing in diesel along Lagos expressway, Ajibandele in Odigbo Local Government Area of the state.
Pelemo said, "During our investigations concerning the suspects that were arrested on January 31, 2018, it was discovered that the suspects got fuel from tanker drivers.
"The tanker drivers sell some of their contents to the black marketers who in turn adulterate it so as to increase its quantity. Their case has been charged to court and their trial is still on going.