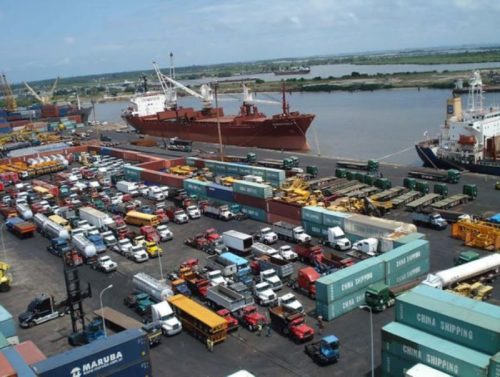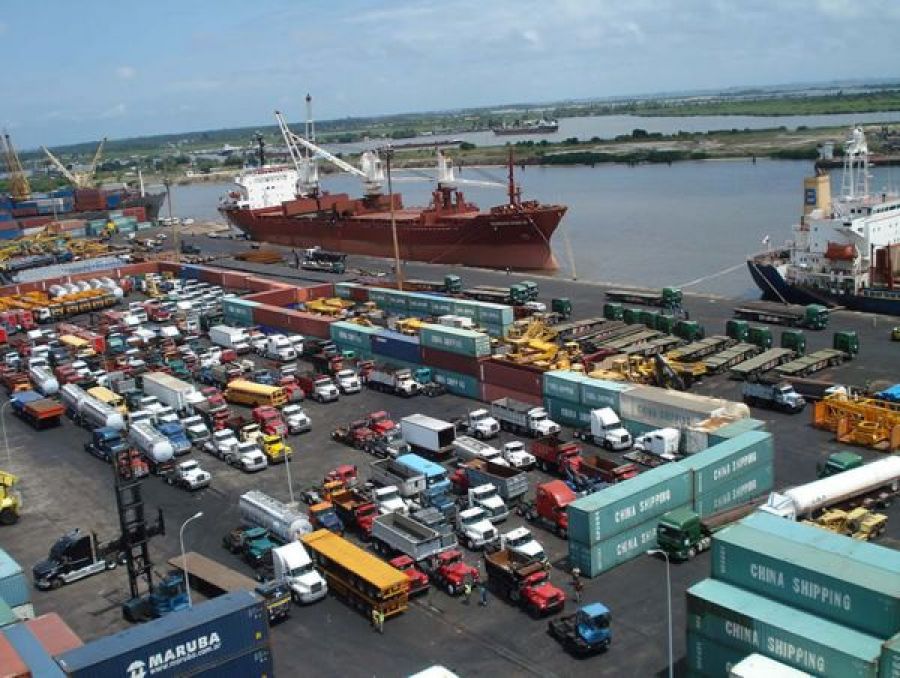 The newly appointed Commissioner of Police, Western Port Command, Cyril Ifeanyi Okoro, has solicited information from members of the Association of Nigerian Licensed Customs Agents (ANLCA) to aid the police in flushing out wharf rats and miscreants at the ports.
The commissioner made this known when he paid a courtesy visit to the Tin Can Island Chapter of ANLCA on Thursday. 
"If the wharf rats want to return, we would find the appropriate chemical to flush them out of the port because rat is the most destructive animal. 
"If you put a costly dress in a place it should not be, it would take a rat only one minute to make that dress not wearable, so we would not allow them into our ports.
"Already we are fashioning out security measures to ensure that wherever the rats are spotted, we would flush them out. But we would solicit your support through intelligence.
"The era of giving excuses such us leaking of intelligence is in the past, technology and android phones have made it easy that you can give information without identifying yourself.
"If you are afraid, come to any of the senior officers and relay your information or send it through an anonymous text message, by so doing, you are helping us to do our own job.
"But please don't use intelligence to backbite your perceived enemy, it would make us waste precious time on wild goose chase," he said
The commissioner also assured the clearing agents of taking up the issue of stopping containers by police officers outside the port with the Lagos State Police Command. He added that if the Federal Government's ease of doing business is to be achieved, it must be seamless.
He said, "If you are going to Onitsha, the ease of doing business should be applied until you get to your destination. If we notice that things are going wrong we can take it to the higher authority because we don't have supervisory authority over the Command in Lagos State," Okoro said.
Earlier, Chairman of ANLCA Tin Can Island Chapter, Prince Segun Oduntan, assured the police boss of the association's support.
"The CP on resumption has deemed it fit to come to us to familiarize with us and to tell us that he is here to work with us and have an open door policy.
"We should count ourselves lucky for the CP to pay us a visit because he would have preferred to go the National Headquarters but as an experienced policeman, he knows that the grassroots is where issues are and that is why he chose to be here and we are grateful.
"We always have challenges because this is operation. Ability to provide solution is key. We believe you will help us to solve our problems," Oduntan said.