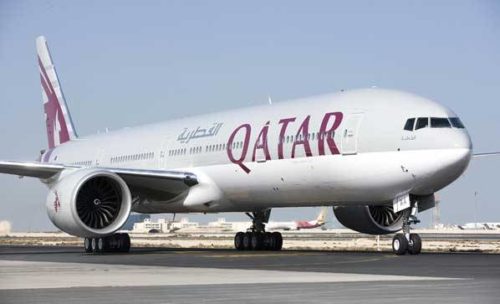 The Chief Executive Officer of state-own Qatar Airways, Akbar al-Baker said Doha and the European Union will in the nearest future sign a comprehensive air transport agreement.
He made the disclosure at a Centre For Aviation (CAPA) summit in Doha on Tuesday.
Baker said the agreement covers fair competition, business practices and transparency.
"We have taken bold steps by agreeing to articles on fair competition, social aspects, business practices, and transparency.
"Qatar has committed to offer a fair and friendly business environment and as a result European airlines will enjoy unrestricted commercial opportunities unlike ever before," he said.
Qatar Airways and other Gulf airlines, Emirates and Etihad Airways, have in the past faced accusations of being unfairly state-subsidized, giving them an unfair advantage over other carriers, a charge the airlines deny.
Baker did not say when the deal would be signed.