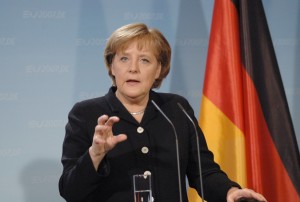 German Chancellor, Angela Merkel, on Friday said United States' tariffs on imported cars would be against World Trade Organization rules and endanger the prosperity of many people.
The European Union was working on countermeasures but these would be by far the worst solution, she added.
"We see these potential tariffs not only as a violation of WTO rules but also as a real threat to the prosperity of many in the world," Merkel told a news conference.
Agency Report