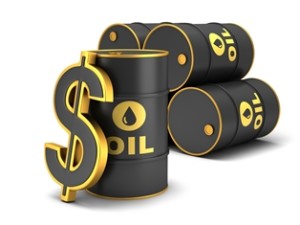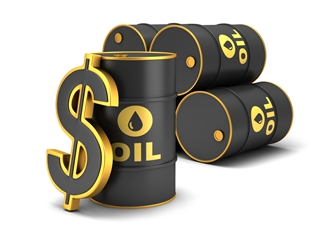 Nigeria's total exports are set to slip in October, possibly to a five-month low, according to loading prgrammes.
NIGERIA
* Export plans for most grades were in, showing levels of roughly 1.72 million bpd, compared with 1.88 million bpd in September.
* Key grades Bonny Light, Brass River and Qua Iboe loading plans were all smaller than the September programmes, and there were no exports planned for Abo, Antan or Pennington.
* Forcados exports were scheduled to rise to 256,000 bpd, and Erha also showed an increase.
* Nigerian state oil company NNPC raised official selling prices in September for Bonny Light and Qua Iboe crude oil to dated Brent plus 48 cents and 82 cents per barrel respectively. The August differential for Bonny Light was dated Brent plus 3 cents, while for Qua Iboe it was 13 cents per barrel.
ANGOLA
* Sonangol had allocated all but two of its October loading cargoes, one Dalia and one Saturno. It offered each at premiums of 15 cents versus dated Brent.
* The October export plan of 1.7 million bpd was the highest since September 2016.
* Sellers are hoping to maintain differentials, which hit three-year highs for certain grades.
* However, Brent's premium to Dubai crude for October rose to a six-month high of $1.61 per barrel. A wide spread makes it tougher for Brent-based crude to compete with eastern cruees priced off Dubai.
TENDERS
* Little emerged regarding IOC's award to Shell and Total. Sources said Nigeria's Erha is likely to sail east as part of the award, but the other October-loading cargoes were unclear.
* A tender from India's BPCL for 1 million barrels of Nigerian crude for October loading closes on Aug. 22.
RELATED NEWS
* Oil prices edged higher on Friday, with investors offered some encouragement from data hinting that oversupply was easing steadily and a weaker dollar.
* The tanker Karvounis carrying Venezuelan oil is anchored off the Louisiana coast as intended buyer PBF Energy Inc Phas been not found a bank willing to provide a letter of credit to discharge the oil.