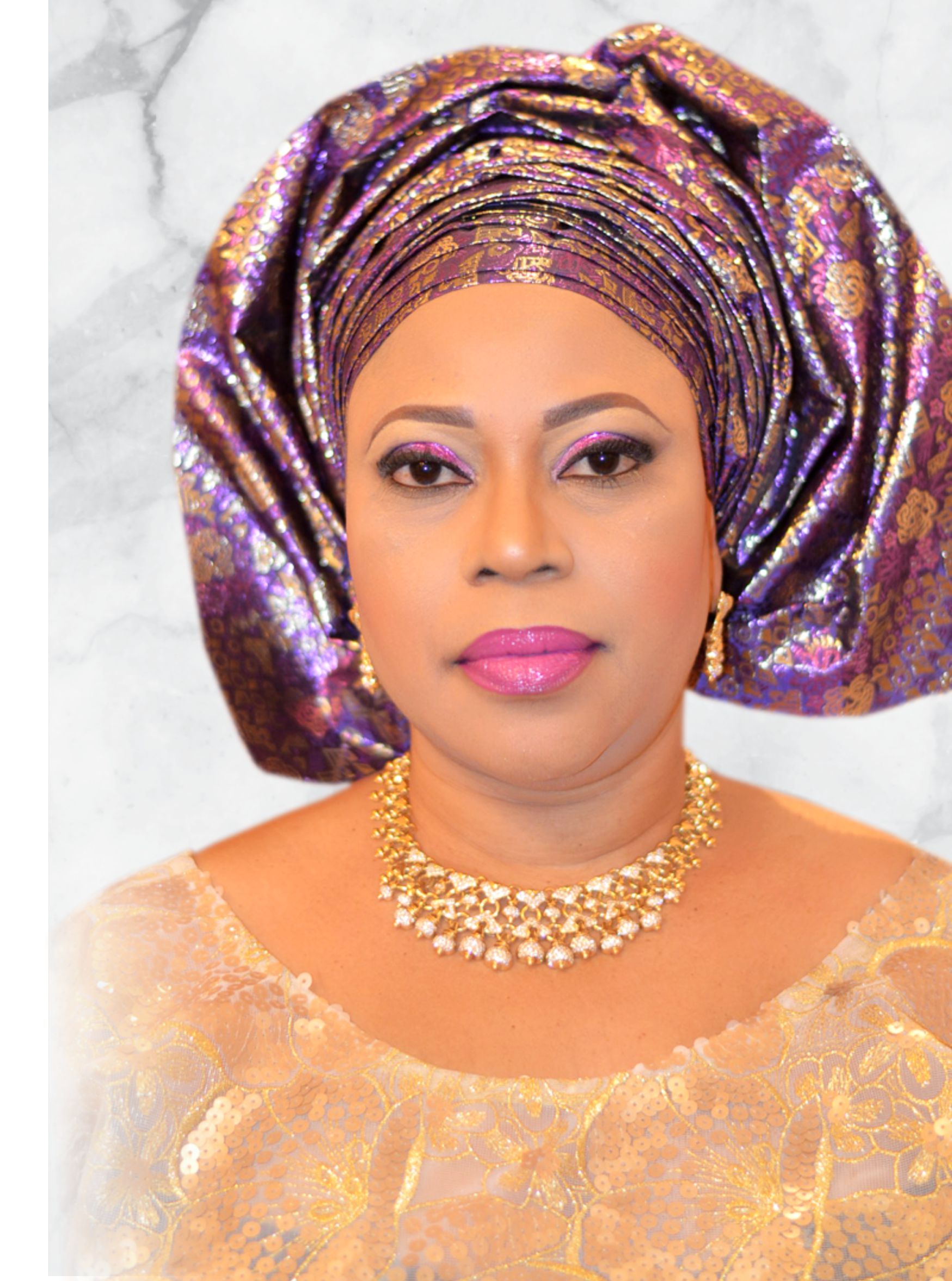 It was a roll call of who is who in the maritime industry yesterday as stakeholders turned out in their numbers to felicitate with the Chairman, Seaport Terminal Operators Association of Nigeria (STOAN) on her birthday. 
The celebration started when the STOAN Chairman, who is also the Executive Vice Chairman/CEO of ENL Consortium, walked into a surprise birthday party organised by her staff in her office. Immediately she stepped into the office, she was greeted by a large number of ENL staff who sang birthday songs and prayed for long life and good health for their amiable boss. 
Almost bursting into tears at the show of love, the sparkling Princess said, "You people never fail to surprise me. How come I didn't know this was in the making? I hardly remember my birthday but you never forget. May God never forget any of you."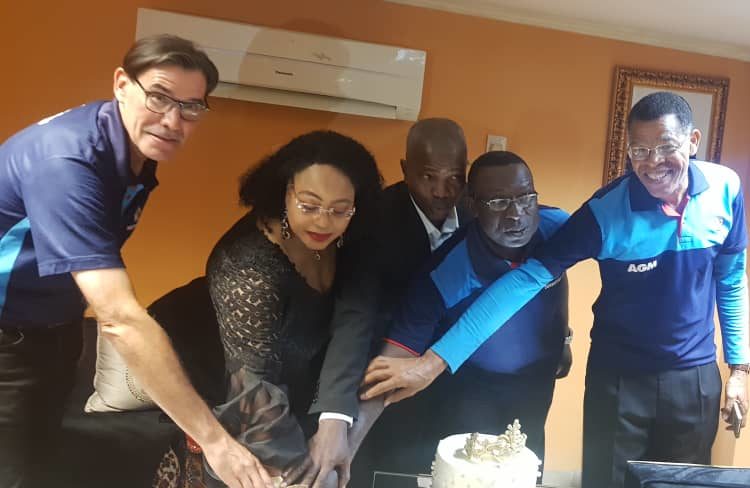 Shortly after the singing, cutting of several birthday cakes and presentation of gifts by the ENL staff, several eminent maritime industry stakeholders started trooping in to felicitate with the "mummy of the maritime industry" as she is fondly described by her admirers. 
Among the several visitors were the Rector, Certified Institute of Shipping, Professor Alex Okwuashi; the Port Manger, Lagos Port Complex, Apapa, Hajia Aisha Ali-Ibrahim accompanied by top management staff of the port; President, Women's International Shipping and Trading Association (WISTA) Nigeria, Mrs Mary Hamman and her members; officials of the Nigerian Ports Authority (NPA); officials of the Nigerian Maritime Administration and Safety Agency (NIMASA), representatives of various terminal operators, bank executives, journalists and stevedoring contractors among many others.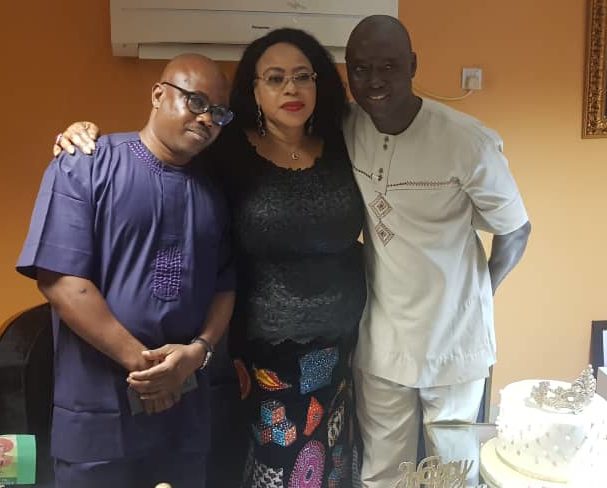 At a point, as the guests and well wishers trooped into her office, Princess Haastrup, who said she was not used to celebrating her birthday, was unable to hold back the tears. 
"Thank you. Thank you," was all she could mutter as tears of joy rolled down her cheeks. 
Various groups and companies including the Maritime Workers Union of Nigeria (MWUN), Micura Services Limited, Coastwise Limited and Ocean Glory were not left out in celebrating the amazon of the maritime industry.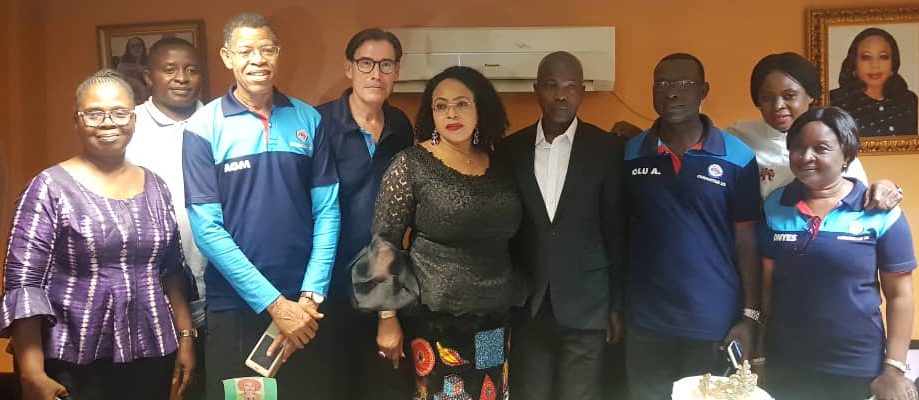 Princess (Dr.) Vicky Haastrup is credited for several achievements and philanthropic service in the maritime industry. She also stands out as a strong advocate of women empowerment. For several years, she emerged as the Shipping Woman of the Year and has been honoured by almost all the award-giving organisations in the country.