Home
Posts tagged CRFFN
(Page 4)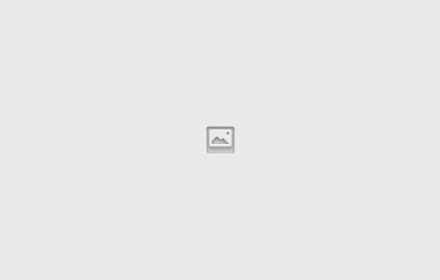 Ships & PortsDec 06, 2013
Again another chapter of the Association of Nigeria Licensed Customs Agents (ANLCA) has complained of dull business activities. SHIPS & PORTS DAILY had recently...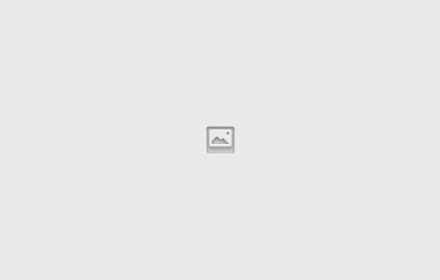 Ships & PortsDec 02, 2013
Could the Council for the Regulation of Freight Forwarding in Nigeria (CRFFN), the body set up by law to regulate freight forwarders and freight forwarding associations...