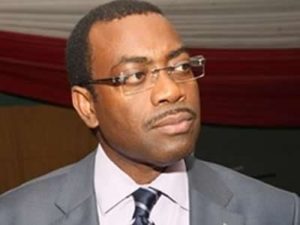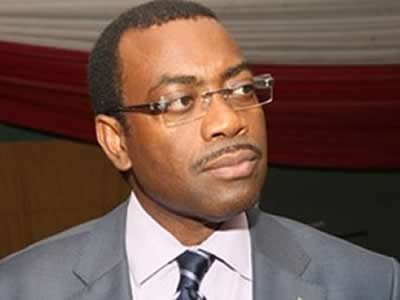 The African Development Bank (AfDB), has announced its investment in the Transmission Company of Nigeria (TCN), in a bid to modernise its transmission network, to improve the energy sector of the country.
The AfDB President, Dr Akinwumi Adesina, made this known on Friday on the sidelines of the bank's Annual Meetings in Busan, South Korea.
Adesina added that the bank was also investing in the private sector of the country by providing the commercial banks with significant lines of credit to drive economic development.
He said this was necessary because many of the African countries faced insufficient foreign exchange challenges.
He said, "We are investing in renewable energy, especially in Jigawa and many other areas of Nigeria's economy", to assist in advancing the gains of its post-recession period.
"In the case of many African countries, as commodity prices were declining, the AfDB and World Bank have been assisting because many of them have a lot of fiscal and current account deficit."
The AfDB Chief said the bank had disbursed $600 million to Nigeria to help it exit recession, adding that the government acknowledged that it would have been difficult for the country to come out of the situation without the support.
"We are happy Nigeria came out of it and the issue now is the way forward."
He reiterated that one of the critical projects of the bank was its assistance for countries through counter technical budget support operations during difficult situations.